Think global, act local
We are the #1 partner for finding sales partners in the field of HVAC, environmental and energy technology in Germany, Austria, Switzerland, Scandinavia, UK, Spain and Portugal.
These sales professionals usually sell to clients like industrial companies, public authorities, installers and plumbers, planners, architects, EPC, farmers or wholesalers.
Do you want to check how many sales contacts we have in "your" markets? Have a quick look here:
Our network
I am looking for sales partners in...
Start
Country info
Region info
Summary
Our industries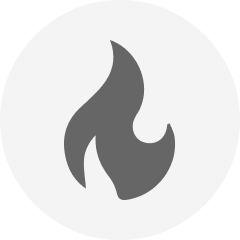 Frequently Asked Questions
Can ECO-EXPORT offer the services in almost every country in the world?
Yes – we have a unique, software-supported search process that we use to find potential sales partners worldwide in "our" sectors of environmental/energy technology, so that we can then evaluate them for you over the phone. Conversely, this means:
We are not limited to regions, but to the products and customers we deal with on a daily basis.
Whether you commission us to look for a partner in Baden-Württemberg or in Chile is irrelevant to the process for us.
Why is there a setup fee for ECONOMY and PROFESSIONAL?
With our active searches ECONOMY and PROFESSIONAL, there is an initial fee, which we use to cover the many hours of telephone acquisition of sales partners.
In stages 2 and 3, the success fees are only incurred when we have already successfully provided you with candidates and you start a cooperation with the candidate or the candidates achieve initial sales for you.
Why is the ECO-EXPORT CLASSIC ADVERT rendered anonymous?
After receiving your payment, ECO-EXPORT first checks whether the text of the ad is correct in terms of content and ethically and whether it can be published.
In the second step, the ad is anonymized because it is a so-called CHIFFRE ad.