Find new sales agents for HVAC and GreenTec
Are you searching for B2B sales representatives, importers or dealers to sell your products?
Then try us: In these industries we are Europe's leading experts and ready to help.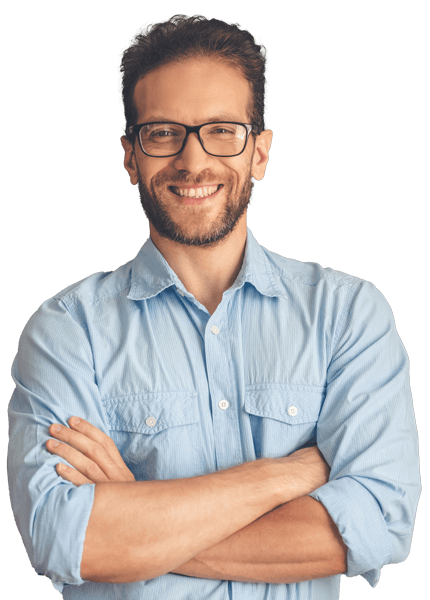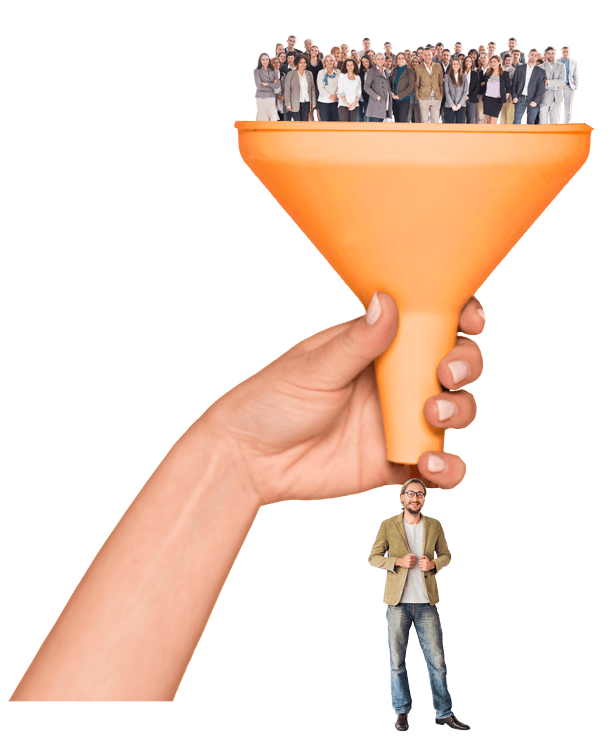 Increase sales with the right partners
Since 2009, we help manufacturers to find the right B2B partners who are specialized in complex or technical products. You will receive selected candidates from us who understand your industry, fulfil your search criteria and are interested in doing business with you.
All you have to do is pick up the phone and call them.
Our network
I am looking for sales partners in...
Start
Country info
Region info
Summary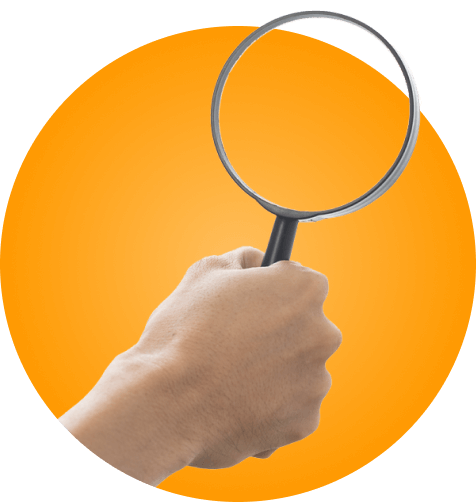 These companies are looking for new sales partners
Why you can trust us
Since 2009 we have been doing exclusively this work: finding the right sales professionals for our customers!
In "our" industries, we can count on the largest network of commercial agents, sales partners and employees in Germany, Austria, Switzerland, Scandinavia, Spain and Great Britain.
Our prices are transparent and most of our fees are due to be paid just when we found the right partner for you. With a success rate of more than 85%, for the first time your search can be planned and scaled previously. Because you don't have to follow conventional acquisition channels such as trade fairs and the high additional costs of recruiting personnel that arise there.
Click on the button below to see what our customers say about their searches.

Industry focus
on HVAC, sanitary and environmental technology sales agents

Sales professionals
We are sales professionals who understand your needs

Preselection
You receive only candidates we have evaluated by phone

Reasonable prices
We offer services for various budgets
Some of our clients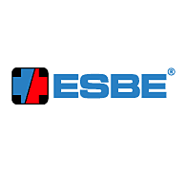 "In a very short time, the ECO-EXPORT team established contact with several qualified sales representatives whom we were able to meet in Berlin at very short notice. [...]
We can recommend ECO-EXPORT to other companies by heart and will gladly fall back on the well-founded competence of the team for future searches."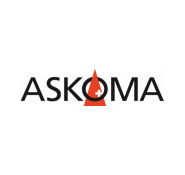 "We appreciate the preselection by ECO-EXPORT as well as the very fair price model: A large part of the fee only became due when we actually received suitable applicants or hired a candidate. In the heating, ventilation, sanitary and air-conditioning sectors, ECO-EXPORT has an excellent, perhaps the best network for sales personnel."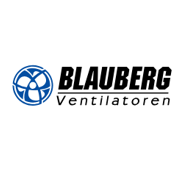 "After we had already found a very committed sales representative through ECO-EXPORT in 2020, we decided to do a new search this year, this time for the ECONOMY service.
In a very short time we received nine interesting candidates from ECO-EXPORT. Due to the excellent preparatory work we were able to agree on a cooperation with a new sales representative."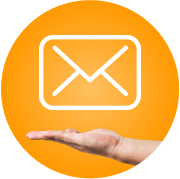 Subscribe to our newsletter
On a regular base we will keep you informed about new suppliers and sales agents within our network, all within the building and environmental technology industry.
What else can we do for you?