Find new sales agents for HVAC and GreenTec
Are you searching for B2B sales representatives, importers or dealers to sell your products?
Then try us: In these industries we are Europe's leading experts and ready to help.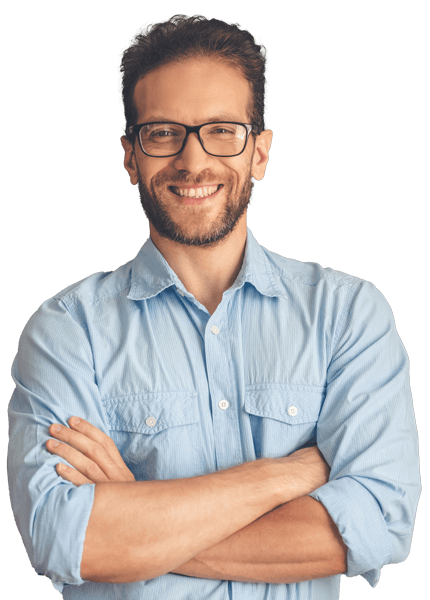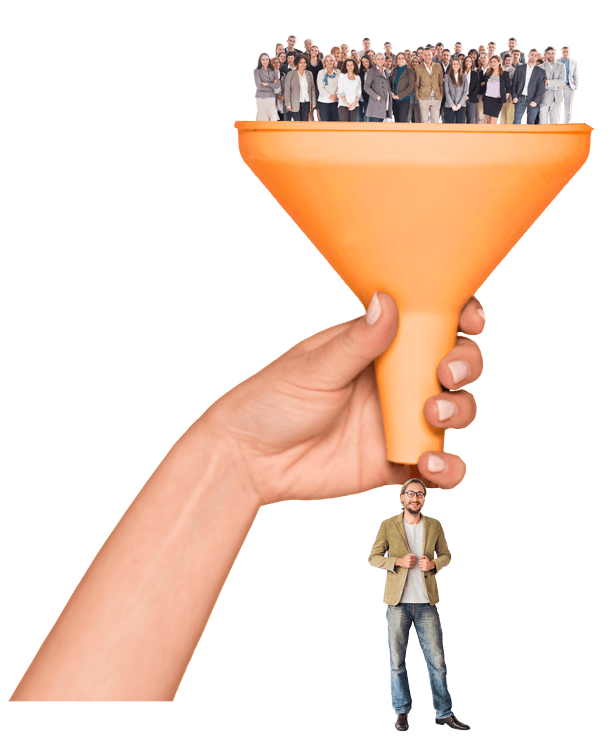 Increase sales with the right partners
Since 2009, we help manufacturers to find the right B2B partners who are specialized in complex or technical products. You will receive selected candidates from us who understand your industry, fulfil your search criteria and are interested in doing business with you.
All you have to do is pick up the phone and call them.
Our network
I am looking for sales partners in...
Start
Country info
Region info
Summary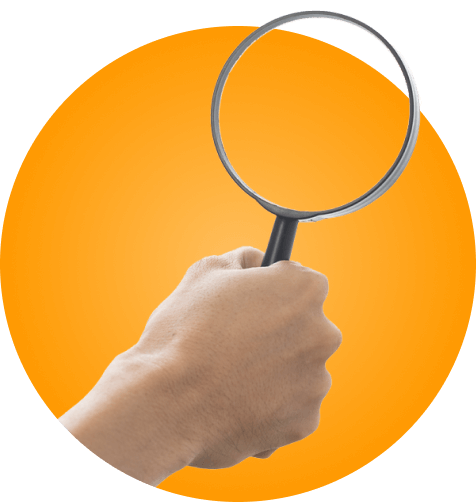 These companies are looking for new sales partners
Why you can trust us
Our success rate is about 85%. So for the first time, finding new sales partners becomes predictable and scalable.

Industry focus
HVAC, sanitary and environmental technology sales agents

Sales professionals
We are sales professionals who understand your needs

Preselection
You receive only candidates previously evaluated by phone

Costs
Matching services for various budgets
Some of our clients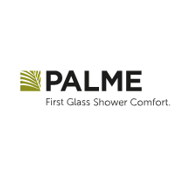 With its focus on HVAC and its own network in numerous countries, ECO-EXPORT is clearly the better alternative to the services of the chambers of commerce or other consultants.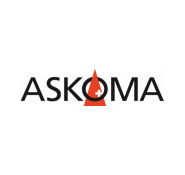 We appreciate the preselection by ECO-EXPORT as well as the very fair price model: A large part of the fee only became due when we actually received suitable applicants or hired a candidate. In the heating, ventilation, sanitary and air-conditioning sectors, ECO-EXPORT has an excellent, perhaps the best network for sales personnel.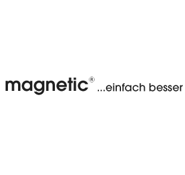 The ECO-EXPORT team actively researches and telephones exactly according to our specifications and delivers top candidates – real hits in the truest sense.
We can fully recommend ECO-EXPORT. We look forward to continuing our successful and promising cooperation.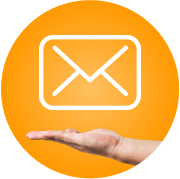 Subscribe to our newsletter
On a regular base we will keep you informed about new suppliers and sales agents within our network, all within the building and environmental technology industry.
What else can we do for you?