Our markets
Austria
Doing business in Austria
Austria is one of the economically strong countries. The market economy is well developed, the standard of living is high. Services take up most of the space. They generate 70 percent for the country. Austria ranks first worldwide, for example, in terms of per capita income from tourism. 28 percent of economic output comes from industry.
Machines and vehicles account for the largest share of both imports and exports, followed by processed goods and other finished goods. The fuels & energy product group ranks 4th in terms of imports.
The Austro-Hungarian monarchy already formed an economic area with many regions that later lay behind the Iron Curtain. Many companies managed to maintain contacts during the communist era, which enabled them to quickly expand their sales channels and production facilities in the Central and Eastern European countries (CEE) after the fall of the Iron Curtain.

Our sales partners in Austria
Through numerous projects and personal connections in the west, east and south of Austria, we can also access a very broad sales network in Austria. Not only do we have excellent sales professionals in the country itself, but also sales experts who work transnationally in the entire D-A-CH region.
In the past we searched many sales professionals in the HVAC and sanitary sector but as well in building technology. We are currently looking for heating sales representatives throughout Germany and a sales agent for a well-known manufacturer of sanitary fittings.
Market info
Heating, cooling and ventilation in Austria
coming soon
more articles will be shown shortly.
Source: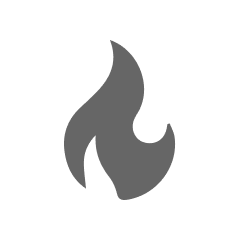 Sanitary and water in Austria
coming soon
more articles will be shown shortly.
Source: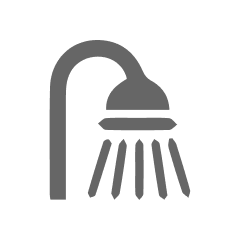 Green Tech and renewable energies in Austria
coming soon
more articles will be shown shortly.
Source: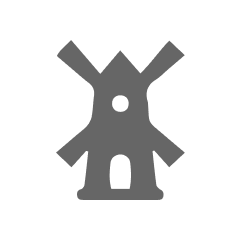 Find the right sales agent in Austria
Avoid being late for the agreed meeting and let them know if you cannot be on time because of a traffic jam or a flight delay. Don't be irritated if the announced visitor arrives before the agreed time and expects you to start the meeting right away – this also happens quite often.
Academic degrees and titles are very important to Austrians and they also use them in e-mail signatures or on business cards – use the title when you address them. This includes not only aristocratic titles, but also acquired academic titles such as doctor, engineer, master's degree, professor, graduate engineer, etc. First of all, stick to the 'Sie', it usually takes a little longer until the 'Du ' is offered.
Austrians do not want to be seen as another federal state by Germans. They are very proud of their country, culture, traditions and language. In general, you should avoid topics such as your own private life, but above all National Socialism and Hitler's origins. Good small talk topics include Austrian culture, football (Cordoba 1978!) or winter sports – unless a German won the downhill race in Kitzbühel, then you should definitely avoid it.
Austrians don't always think it's good to make a quick decision that is then set in stone. They often prefer an interim solution with certain decisions and then move on. It's better to go home with a good compromise than empty-handed.
A meeting often takes place in a Kaffeehaus. Don't make the mistake of not taking this meeting seriously just because it's not in a sparse meeting room. Even big politics is often negotiated in a fashionable Kaffeehaus.
If your meeting does not take place directly with the management, you should take into account that your business partner may not be able to make decisions alone and must first consult with the management.
As with the personal address, the Austrians make sure that their clothing suits the occasion. Formal invitations tend to be more elegant and formal in style – gentlemen in dark suits with ties and ladies in suits or suit pants with blouses. As a woman, you should also keep make-up and jewelry rather subtle.
Need some help?
If you need further information, please contact us and we will be delighted to help you.