Our markets
Switzerland
Doing business in Switzerland
In terms of gross domestic product (GDP) per inhabitant, Switzerland is one of the world's front runners. Its economic strength is based primarily on the service sector, which accounts for around 74% of GDP. Industry comes to about 25%. The most important trading partner is the European Union.
Switzerland has the lowest VAT rate in Europe at 7.7% on the majority of goods and services, but compared to Germany the prices for everyday needs are around 54.29% higher.
Switzerland spends around 3% of GDP – more than CHF 22.5 billion – on research and development every year. Less than a third of these expenses are incurred by the public sector.

Sales partners in Switzerland
In our sales network, we not only have excellent sales professionals in Switzerland, but also experts whose sales activities cover the entire D-A-CH region. We have an excellent network, especially in the cross-border regions such as the four-country corner Switzerland-Liechtenstein-Vorarlberg-Germany or in the Basel region, as well as through our own periods of living in Switzerland.
Especially in the search for permanent sales staff, we were able to show quick and good results.
Here's what some of our clients say:
(…) (…) We appreciate the pre-selection by ECO-EXPORT as well as the very fair price model: A large part of the fee was only due when we actually received suitable applicants or hired an applicant. In the heating, ventilation, sanitation and air conditioning sectors, ECO-EXPORT has an excellent, perhaps the best, network for sales personnel." READ MORE
– Martin Hausin – Management – ASKOMA AG
Market info
Heating, cooling and ventilation in Switzerland
coming soon
more articles will be shown shortly.
Source: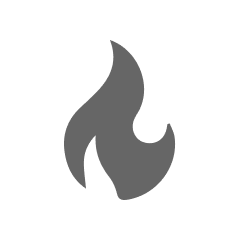 Sanitary and water in Switzerland
coming soon
more articles will be shown shortly.
Source: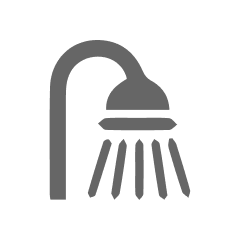 Green Tech and renewable energies in Switzerland
coming soon
more articles will be shown shortly.
Source:
coming soon
more articles will be shown shortly.
Source: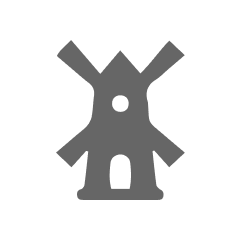 Find the right sales agent in Switzerland
Be sure to arrive on time, because the Swiss attach great importance to it – whether at a meeting or a business lunch. The latter can be set for a fairly early time so that you can go home early.
In Switzerland it is normal to call someone by name when greeting him on the street. Therefore, be sure to remember the names of people you have already met. Think about how you can memorize the names of your business partners.
The issue of equality is important in Switzerland and the hierarchies are much flatter than e.g. in Germany. The first name is often used across hierarchies and you shouldn't treat the boss any differently than his employees. Therefore, you should also omit titles when addressing them.
Project decisions are based on broad acceptance. This may slow down processes, but the decisions are better supported and accepted.
Don't start a business conversation without small talk – even if you're in a hurry, you should first ask about the well-being of the other person. Only then can you submit your request. Sometimes you don't even talk about business until the second meeting, before a personal relationship is built up.
Always remain diplomatic, long-term business relationships are based on a lot of trust and time to build it up. The often very direct nature of e.g. the Germans is not well received in polite Switzerland – so do not resolve conflicts openly, loudly and quickly.
In Switzerland, nobody wants to be the one who gives "orders", but seemingly casual requests from superiors are to be understood as instructions. Be careful not to be too demanding. The tone of conversation in Switzerland is very polite and courteous, but sometimes so much that conflicts are not addressed directly.
Schwiizerdütsch is a proper language, not a dialect! There is only one rule for Germans: you can understand it, but you should never attempt to speak it unless you have lived there for a very long time. A well-spoken Grüezi and Adé is still welcome.
You don't like show-off-people in Switzerland. It's not about who wears the most expensive watch, jewellery or designer clothes. Rely on stylish clothing, subtle jewellery and fine accessories so as not to look ostentatious!
Need some help?
If you need further information, please contact us and we will be delighted to help you.