About us
Our company
Since 2009, with our three permanent employees and 21 freelancers, we have implemented numerous projects in more than 21 countries. Initially located in Nuremberg, we moved our headquarters to Malaga, Spain, in 2014.
We have extensive knowledge of sales initiation and sales development in the German-speaking markets (GSA region), Scandinavia, Great Britain and – of course – Spain.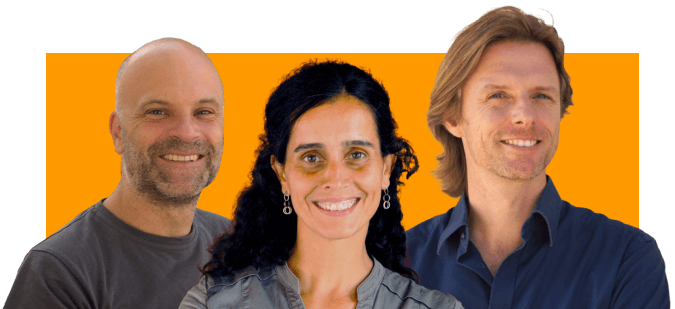 Our mission
Our goal is to offer our services to companies ranging from small suppliers of innovative wastewater solutions to Australian heating manufacturers with more than a thousand employees.
Our innovative services help companies to expand their sales activities abroad. In this phase of the company's development, we help with the search for pre-selected sales partners and full-time employees as well as with consulting and training services.
We make daily calls to our network on behalf of our customers. Thus we always receive up-to-date market information – especially abroad -, acquire local sales partners directly for our clients and receive recommendations on how we can continuously expand our network for future customers.
Our clients save up to 90% of all traditional costs for accessing new markets – for example recruiting via trade fairs, trips abroad, your own staff or fees for external consultants.
Our team
Our professional team consists of 24 mostly freelancers with whom we cover eleven further languages in addition to German, English, Chinese and Spanish.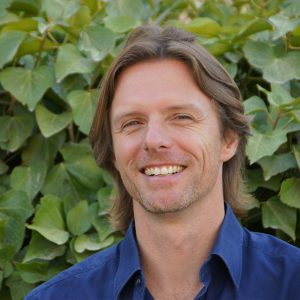 Thomas Dillig
Founder & General Manager
Born in Erlangen, he realized software projects since his youth. After studying economics and working abroad for several years – including in China, USA, Australia – he founded eco2business – today called ECO-EXPORT.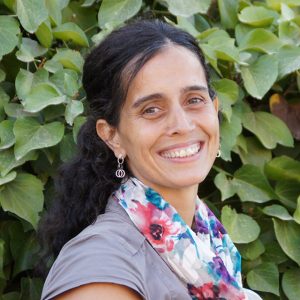 Pilar Martín Cueto
Projects & Accounting
Pilar has many years of international experience – e.g. at chemical and pharmaceutical companies – in Germany, Switzerland, China and the UK. Pilar is now contributing to our international projects, particularly to our clients in the Spanish-speaking world.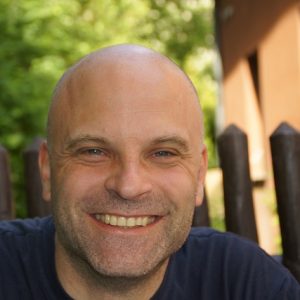 Urs Laste
Projects, Marketing & PR
After studying business administration, for 15 years Urs worked in leading positions in marketing, PR and sales as well as managing director in the entertainment and service sector. After a trip around the world he now shares his knowledge and experience as a free marketing and sales consultant for various industries.

Our history
The origins of ECO-EXPORT date back to 1988, when Thomas Dillig, founder and owner, developed the first software programs on a PC. Backed up with an acoustic coupler and an Atari ST, he created more and more software to generate, filter and process data from various sources (such as the BTX or mailboxes) for specific applications.
10 years later: Thomas Dillig is given the task of establishing a sales representative network in the USA and in Latin America for his employer. The search process at that time consists mainly of reading through address books and cold calling people on the phone and not yet by using website information on the internet.
Another 7 years later, in 2005, Thomas Dillig returns from a two-year stay in China – with the original idea for ECO-EXPORT in mind. During this time in various cities in China he experienced firsthand that something was missing here for which German suppliers were already offering solutions – clean air, clean water, clean energy.

In China, there was a significant demand for German industrial products to solve these problems. Following consulting assignments for environmental technology, healthcare and consulting companies for the Chinese market, T. Dillig founded eco2business, the first online platform for companies seeking access to the Chinese environmental technology market.
However, it soon became clear that suppliers were not only struggling to build up their sales particularly in China, but increasingly asked for support for market access to other countries as well. The idea for ECO-EXPORT was born: "ECO-EXPORT brings products that are good for the world into the world!"
In 2014 we moved our headquarters to Malaga/Spain.
The newest version of our website went live. We moved our headquarters to Heidelberg.