Our markets
Norway
Doing business in Norway
Norway is a small, open economy that interacts exceptionally well with its neighbours. This makes it one of the strongest economies in the world and particularly stands out when it comes to knowledge, innovation, technology and sustainability in economic life. Responsible stewardship of its natural resources forms the basis of prosperity in Norway.
Norwegian companies have developed world-leading technologies in a number of areas – most notably in the oil/gas, energy and maritime sectors. Norway is also a very interesting country for start-ups and is also a pioneer in terms of sustainability: 98% of its own energy requirements are now covered by renewable energies.
The biggest import factors are machines and vehicles. Norway conducts most of its foreign trade with the European Union.

Our sales partners in Norway
We have built up a good network of sales professionals from a wide variety of industries when looking for cross-border sales partners and sales representatives in Scandinavia. We can provide interesting B2B partners, especially in the field of renewable energies and sustainable solutions in the ventilation sector.
For example, we were looking for sales representatives for the Italian company THESAN in the field of living space ventilation with heat recovery. We were also able to place interesting business partners with DIAMEX in "non-specialist" sectors such as medical technology.
Market info
Heating, cooling and ventilation in Norway
How Norway Popularized an Ultra-Sustainable Heating Method
No other country has more heat pumps per capita, a cheap, highly efficient tool to keep homes warm — and carbon footprints small.
Source: https://nextcity.org/urbanist-news/how-norway-popularized-an-ultra-sustainable-heating-method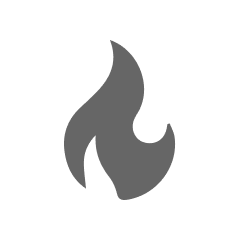 Sanitary and water in Norway
coming soon
more articles will be shown shortly.
Source: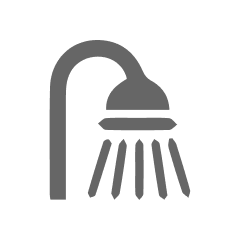 Green Tech and renewable energies in Norway
coming soon
more articles will be shown shortly.
Source: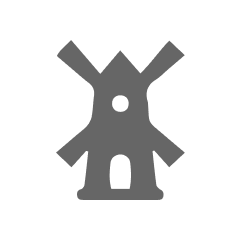 Find the right sales agent in Norway
July and August are the main holiday months in Norway. Many also travel around Easter or Christmas. You can hardly reach anyone then, just like at the weekend, because that is taboo for business, as are appointments after 4 p.m.
In Norway, people greet each other with a handshake. The introductory small talk is short, then you exchange business cards. Suitable small talk topics are e.g. winter sports and outdoor activities. It is also advantageous if you know a few names of famous Norwegians.
Even if first names are used quickly in Norway, you should also mention the last name of the person you are talking to when you first get to know them. After that, only the first name is usually used in the business culture.
Norwegians work in a structured and goal-oriented manner. Discuss issues openly, but do not argue loudly, as this is considered impolite, as is forcing a decision. Rather find an interim solution that both parties are happy with. Silence is associated with cleverness and "thank you" cannot be said often enough.
Norwegians value punctuality. If you are late, let us know in good time approximately when you can come and explain and excuse your delay.
Hierarchies are flat in Norway and equality between men and women is very pronounced. By law, 40% of management positions must be held by women.
The top boss does not make the decision alone, he includes suggestions for improvement and tips from colleagues.
Humor is often missed in Norway, and people rarely laugh at themselves.
In general, Norwegians tend to dress casually but also smartly in everyday office life. Formal attire is often worn on official occasions – a dark suit and tie for men and a suit for women. A neat overall appearance is important.
Need some help?
If you need further information, please contact us and we will be delighted to help you.