Contact us
We'll get back to you within 24 hours!
Address in Germany:
Allersberger Str. 32, RG
90461 Nuremberg
Do you have questions regarding sales agents, sales partners, distributors or dealers?
Let us know.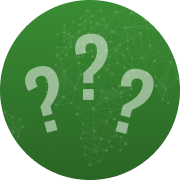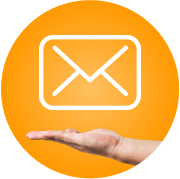 Subscribe to our newsletter
On a regular base we will keep you informed about new suppliers and sales agents within our network, all within the building and environmental technology industry.