Our markets
Finland
Doing business in Finland
The Finnish economy has undergone a profound structural change in recent decades – from the agricultural nation of the 1950s to today's service society, where around two thirds of the workforce work. The majority of the population and economic life is concentrated in the metropolitan areas in the south.
Until the first quarter of 2020, Finland's economy benefited from investments by its large companies, the state and its exports to Germany. Since 2014, Germany has been Finland's most important trading partner – including in the area of chemical products and electrical machines, apparatus and devices (+12%).
Around 755 million euros are planned for major infrastructure projects over the next 10 years.

Our sales partners in Finland
We have built up a good network of sales professionals from a wide variety of industries when looking for cross-border sales partners and sales representatives in Scandinavia. We can provide interesting B2B partners, especially in the areas of heating, renewable energies and ventilation.
For example, we successfully placed sales representatives in the field of living space ventilation with heat recovery for the Italian company THESAN and for the German company REMKO in the field of heat pumps and air dehumidification.
Market info
Heating, cooling and ventilation in Finland
The jump to pumps: how Finland found an answer to heating homes
Finland has shown the extraordinary potential of one of the less visible renewable energy technologies – heat pumps.
Source: https://www.rapidtransition.org/stories/peer-to-peer-support-and-rapid-transitions-how-finland-found-an-answer-to-heating-homes/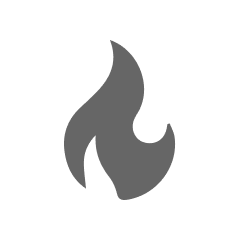 Sanitary and water in Finland
coming soon
more articles will be shown shortly.
Source: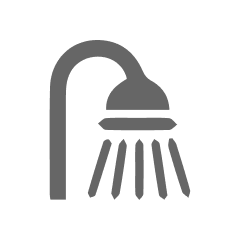 Green Tech and renewable energies in Finland
coming soon
more articles will be shown shortly.
Source: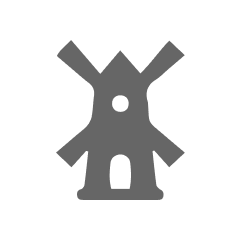 Find the right sales agent in Finland
Finns are often frugal, informal and businesslike – they expect the same from their business partners. As elsewhere in Scandinavia, the first name rules, but you should initially address your counterpart by their last name and wait and see how the business partner reacts.
Finns are proud of their titles, but rarely mention them when introducing them. Nevertheless, they expect you to address them with these titles – so pay attention to the formal salutations such as professor, doctor or director.
If you want to meet a Finnish business partner, you should make a formal appointment at least about two weeks in advance.
Finns don't beat around the bush. They are very direct in their speech and actions and mean what they say – which can sometimes come off as a bit rude or tactless. Regarding negotiations, one also expects that verbal agreements will be kept. They are just as important as the written agreements. Everyone is expected to be well prepared for the appointment.
Therefore, be prepared for targeted and structured arguments without small talk. However, the development of business relationships actually takes place outside the company headquarters, e.g. in the restaurant or in the sauna. You should never refuse an invitation to visit the sauna. This is deeply rooted in Finnish culture and is a sign of trust on the part of the host.
Punctuality is valued just as highly as factual debate. If you are fifteen minutes late, you should definitely apologize so as not to be perceived as impolite.
Need some help?
If you need further information, please contact us and we will be delighted to help you.